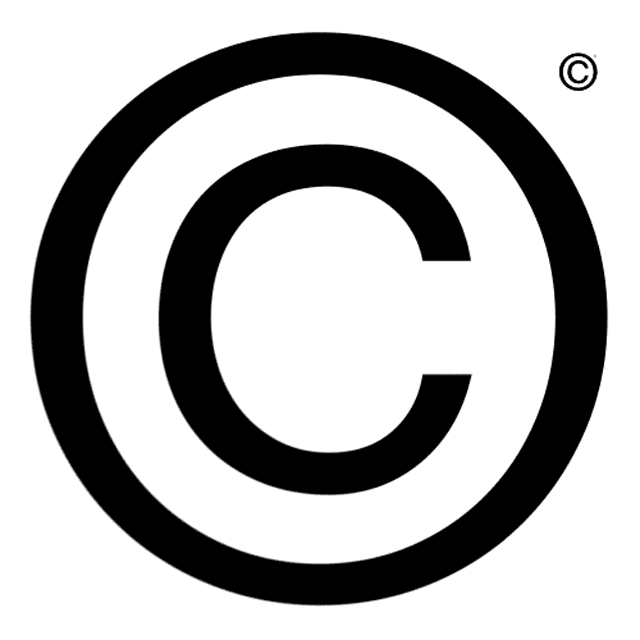 1. Anytime someone puts a lock on something that belongs to you, but they won't give you the key … they didn't put that lock there for your benefit.

2. Fame won't make you rich, but you can't sell your art without it.

3. Information does not want to be free.
[audio:https://dl.dropboxusercontent.com/u/2251996/dconstruct2014-cory-doctorow.mp3]
Cory Doctrow's closing speech from the 2014 dConstruct conference.